Jin Heo
A PhD Student in Computer Science at Georgia Tech
About Me
Hi, I'm a first-year PhD student in computer science. I'm co-advised Ada Gavrilovska and Alexey Tumanov.
My research interests include edge computing and machine learning inference systems. I'm working on a project applying edge computing to AR/VR usecases with Prof. Gavrilovska. With Prof. Tumanov, we are developing a real-time inference system. More details are in the project section.
My resume is available HERE.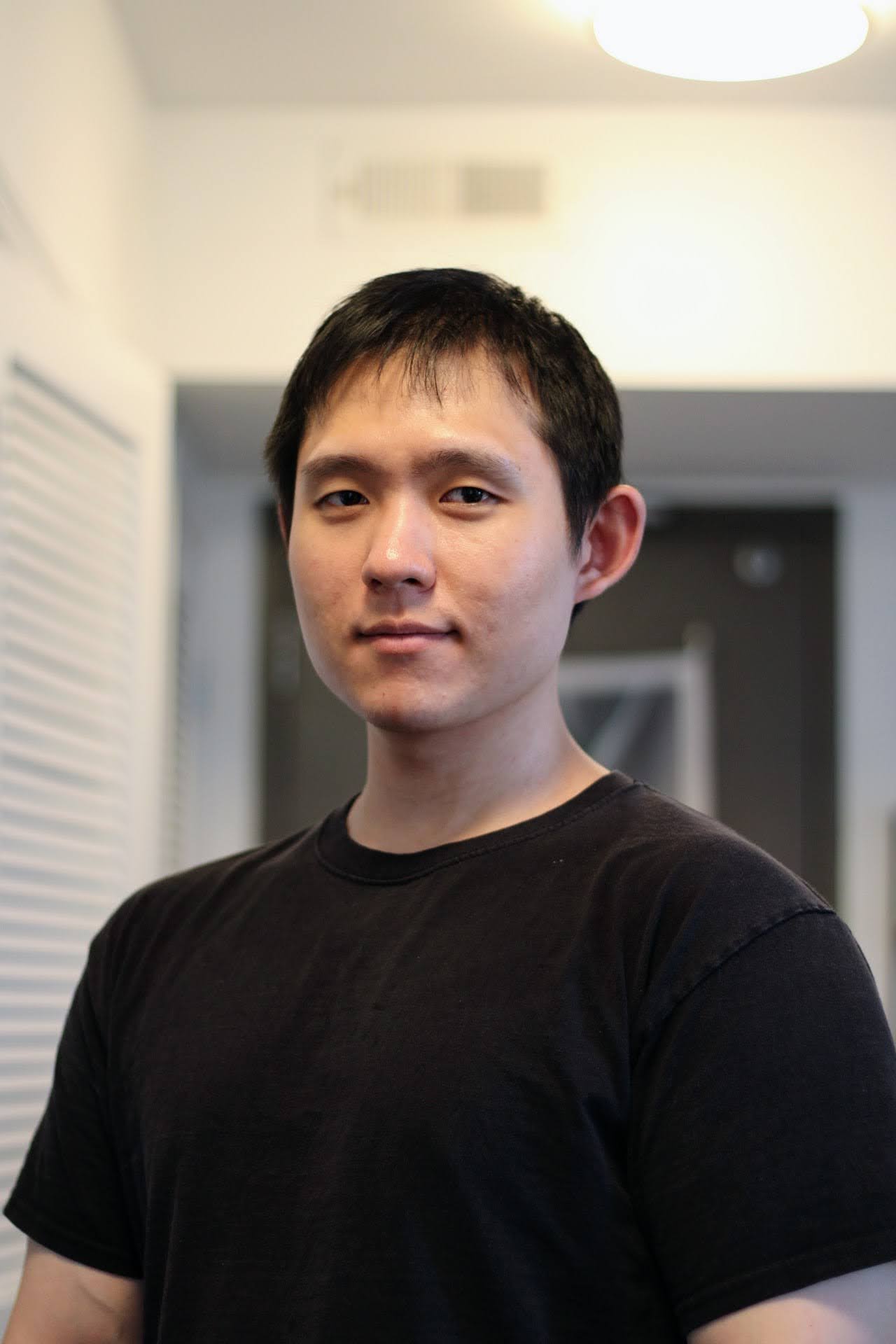 Experience
Research Fellow
Implement computer vision algorithm modules for FPGA framework compatible with OpenCL and Intel OpenVX
Optimize the computer vision algorithm implementations for FPGA
Intern
Investigate network protocols for developing a continuous communication system for devices in tactical networks
Suggest a network protocol stack for continuous communications among devices in tactical networks
Data61, Commonwealth Scientific and Industrial Research Organisation
Intern
Develop a Glossy communication system in Wireless Sensor Network with Contiki OS
Analyze the radio module of Texas Instrument Sensortag in low level
Republic of Korea Army
IT Professional
Implement real-time PC management systems
Maintain the backend server of military hospitals
Reverse enginnering for a USB detection application
Education
Georgia Institute of Technology
August 2019 - August 2024 (expeced)
PhD program in School of Computer Science, College of Computing
KACB 3337, 266 Ferst Dr NW, Atlanta, GA 30332
Ajou University
March 2016 - August 2018
Bachelor of Science in Computer Engineering
Cumulative GPA of 4.4 on 4.5 scale, Major GPA of 4.5 on 4.5 scale
Valedictorian (1/213)
Transferred from National Institute for Lifelong Education
National Institute for Lifelong Education
March 2015 - February 2016
Associate of Science in Information Processing
Transferred from Chungkang College of Cultural Industries
Chungkang College of Cultural Industries
March 2011 - 2015 July
Attended for freshman year